Warner Bros. has released the final trailer for Christopher Nolan's highly anticipated film, Tenet, and it completely snatched my wig!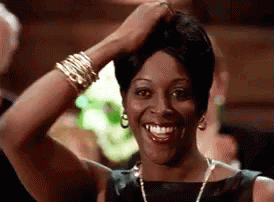 I have been so obsessed with this film from the moment I watched the first trailer, but I've grown weary over the continuous theater delays due to Rona.
But, after watching John David Washington and Robert Pattison in the newest trailer, I am more anxious and excited than ever to see this mind-bending movie.
Get into the trailer below:
The Tenet motion picture soundtrack features "The Plan" from Travis Scott.
Listen below:
Visit TenetFilm.com for your local release dates.