Tamron Hall is cashing out on NBC and MSNBC when her contract expires next month.
The news comes days after sources revealed NBC was planning sit Megyn Kelly in Tamron's slot on the "Today" show.
On Wednesday, the network released a statement saying they were disappointed by Tamron Hall's decision to leave, but they wish her well.
Yesterday was her last day as an anchor on both networks. Tamron is an exceptional journalist, we valued and enjoyed her work at Today and MSNBC and hoped that she would decide to stay. We are disappointed that she has chosen to leave, but we wish her all the best.
Tamron released the following statement: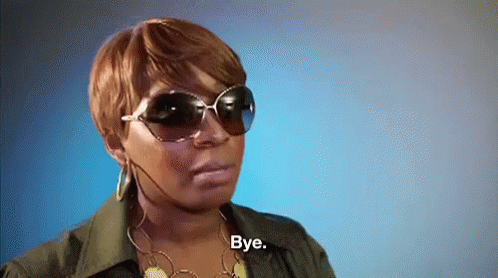 I'm kidding. Here's what she actually said:
The last 10 years have been beyond anything I could have imagined, and I'm grateful. I'm also very excited about the next chapter. To all my great colleagues, I will miss you and I will be rooting for you.
I absolutely adore Tamron Hall and I know she'll continue to soar in her next endeavors.