Mike Tyson, who recently announced he will be training Chris Brown for his upcoming celebrity boxing match, has gone beyond the call of duty by releasing a diss song aimed at Soulja Boy.
The track is titled, "If You Show Up" and it goes a little something like this:
It's going down
I'm going to teach him how to knock your a** out
Take a listen below: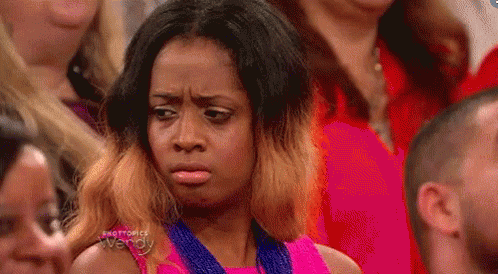 Ummm….
Slide in the comments below to let me know your thoughts?