Maroon 5 & Cardi B's 'Girls Like You' Video Stars Ellen, Tiffany Haddish, Gal Gadot, Mary J. Blige, J. Lo & More!
Maroon 5 celebrates women with the release of their fantastic video for "Girls Like You" featuring Cardi B. Watch now and see all of the awesome celeb cameos.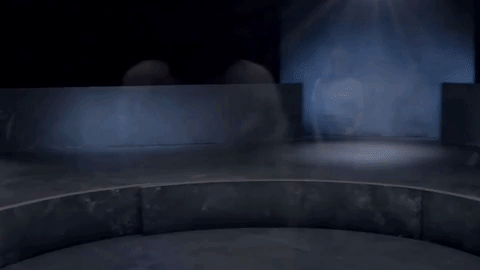 Maroon 5 dropped the official music video for their "Girls Like You" remix with Cardi B and I'm fully submerged in my feelings!
The simple yet effective visual celebrating women features many of our ICC faves including Ellen DeGeneres, Tiffany Haddish, Jennifer Lopez, Mary J. Blige, Gal Gadot, Millie Bobby Brown and of course, baby bump'n Bardi.
"Girls Like You" is definitely my most favorite video from M5 and the final shot had someone cutting onions under my desk.
Watch below.